Let's find your next home
Where would you like to live?
My Listings & Recent Sales
Let me help you find a home
why work with me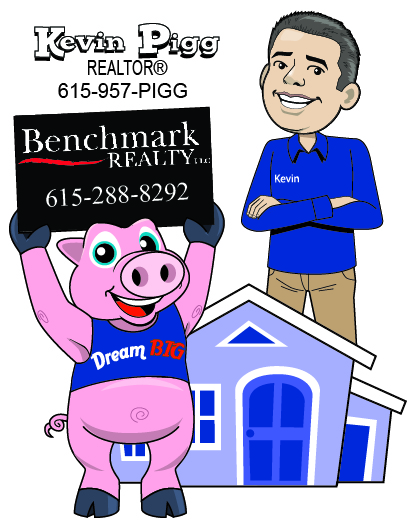 After 30 years of helping homeowners upgrade their curb appeal, it was time to help you upgrade your entire home. If you want to upgrade or downgrade your existing home, call me and together we will satisfy your desires.